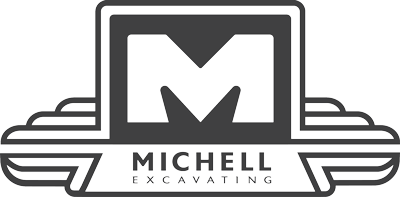 Our Expertise Runs Deep
Vancouver Island born and bred, we're a fourth-generation family business. Everything we do is shaped by our history and experience, and we're proud to serve the needs of industry professionals and homeowners alike.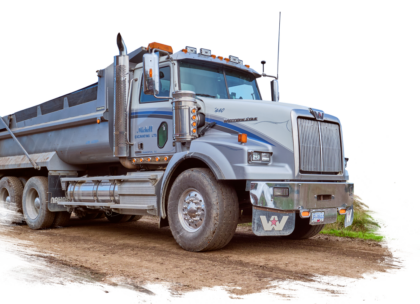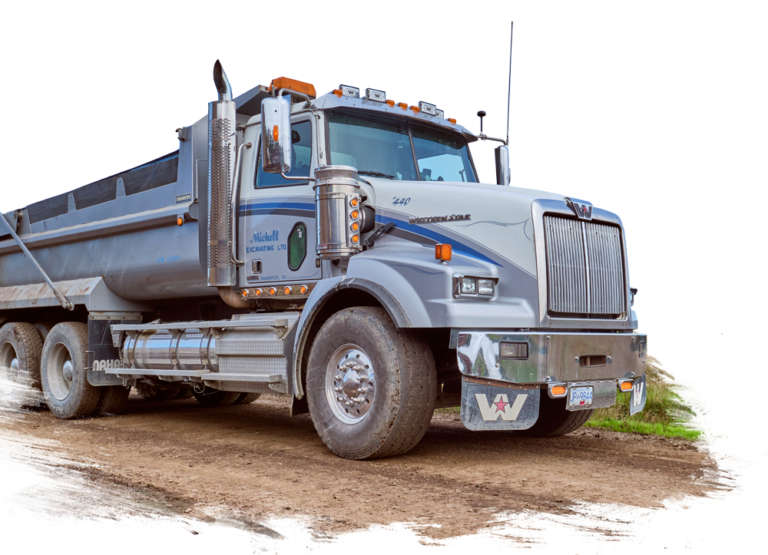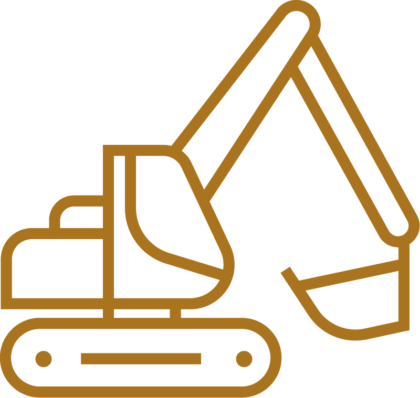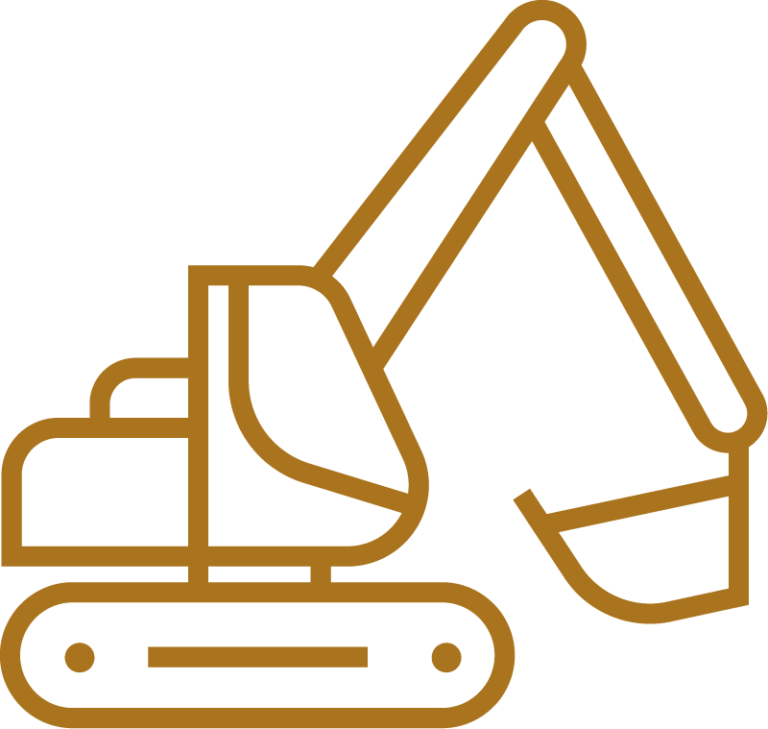 Services
Excavation & Trucking
With our large fleet of equipment and experienced operators, we can tackle any job, from the largest commercial and civil works to residential landscaping projects.
Learn More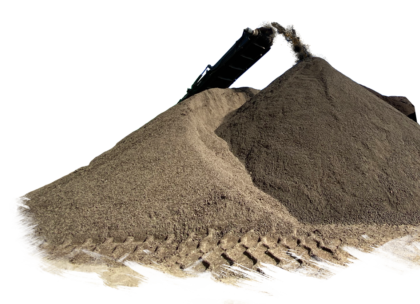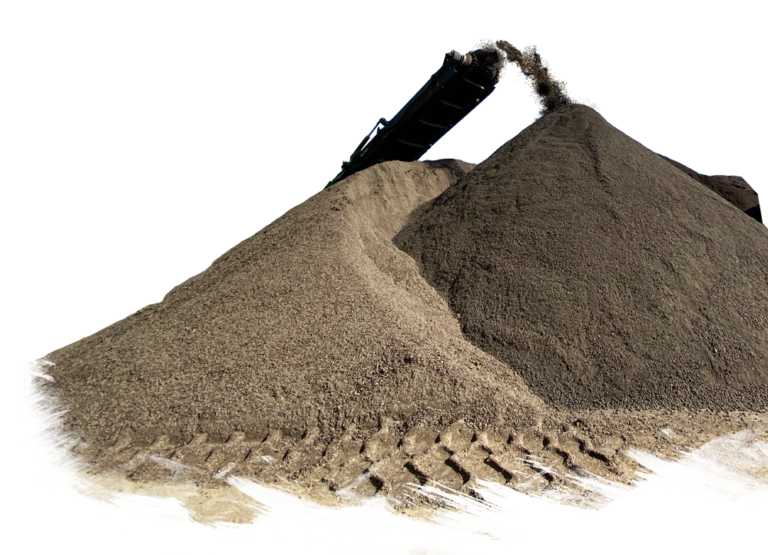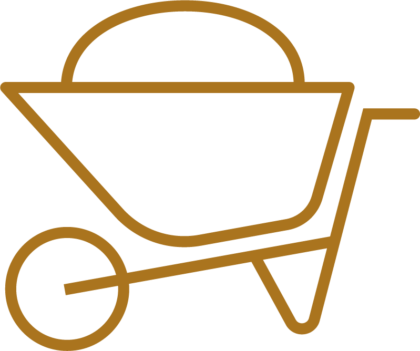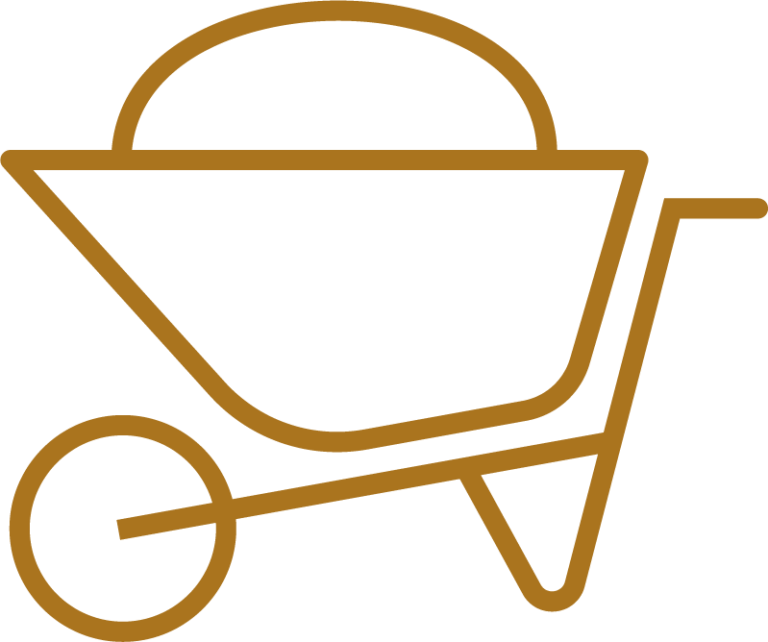 Products
Soils & Aggregates
Specially formulated for the island's terrain, our custom blends will enhance your gardens and cultivate stronger and healthier plants. For fill and road base, browse our wide selection of aggregates.
Learn More
Ready to Get Started?
Contact us for a professional estimate or for more information about our products or services.