A Family Company with Roots
Our story began with Michell Farm, established in the 1800s on the Saanich Peninsula. From this family of farmers came Willard Michell, who began specializing in custom tractor work with his son, Maurice. This father and son duo used their equipment and experience to serve those in their community: farmers, homeowners, and business people. Before long, they had earned a reputation for producing quality work and forging relationships built on integrity and trust.
Today, Michell Excavating continues to live up to that reputation. The company consists of Willard's grandchildren and great-grandchildren as well as a team of dedicated employees, many of whom have been with Michell Excavating for decades. We have experience you can rely upon, a passion for creating exceptional products, and a mission to contribute to our community.
Your Earthworks Experts
We've grown a lot since our early days. One tractor has become a large fleet of trucks, excavators, backhoes, and a track skid steer—capable of handling even the most extensive commercial and civil works projects. We've also honed our product line, offering the best soils and aggregates for Vancouver Island home gardeners, landscapers, and contractors.
A Proud Member of the Central Saanich Community
Over the years, we have supported a number of worthy local organizations and initiatives, such as the Saanich Peninsula Hospital Foundation, the Saanich Fairgrounds, and the Island Equipment Owners Association's Truck Parade and Food Drive.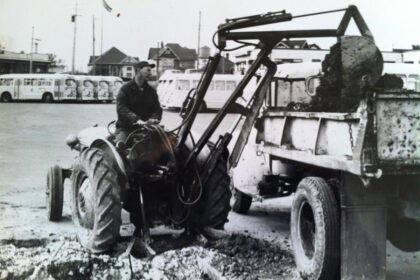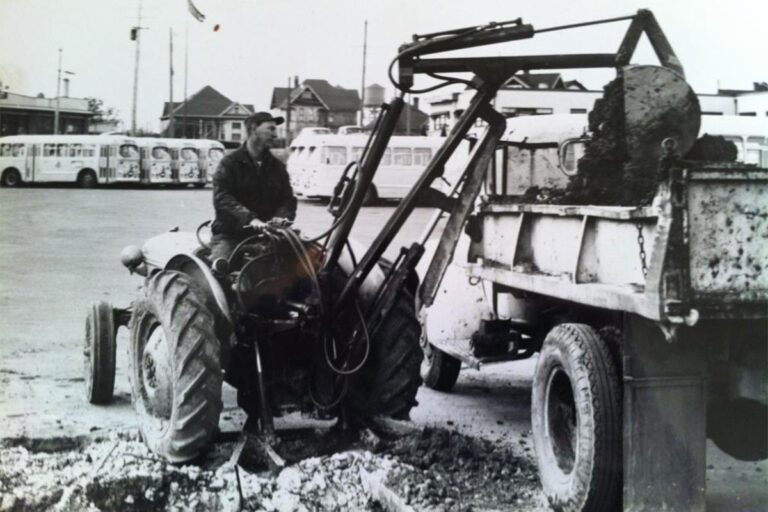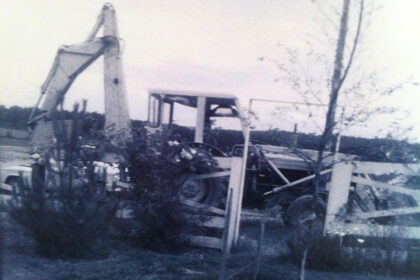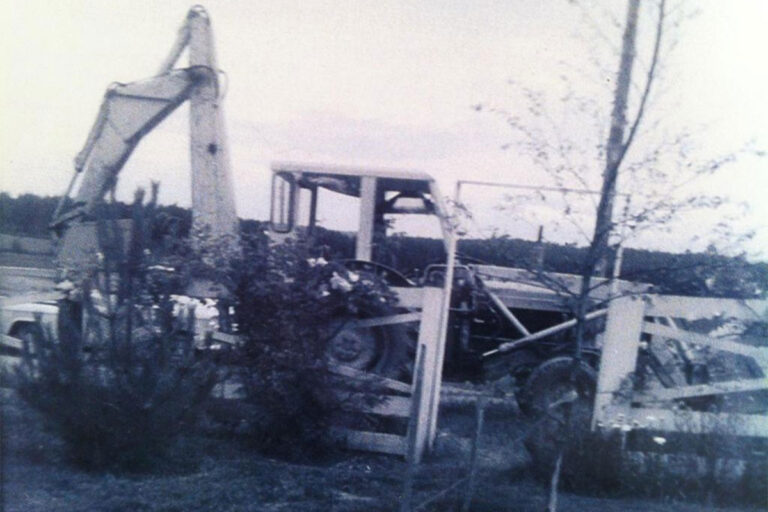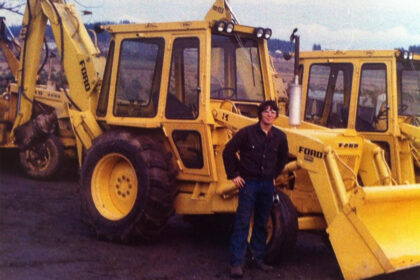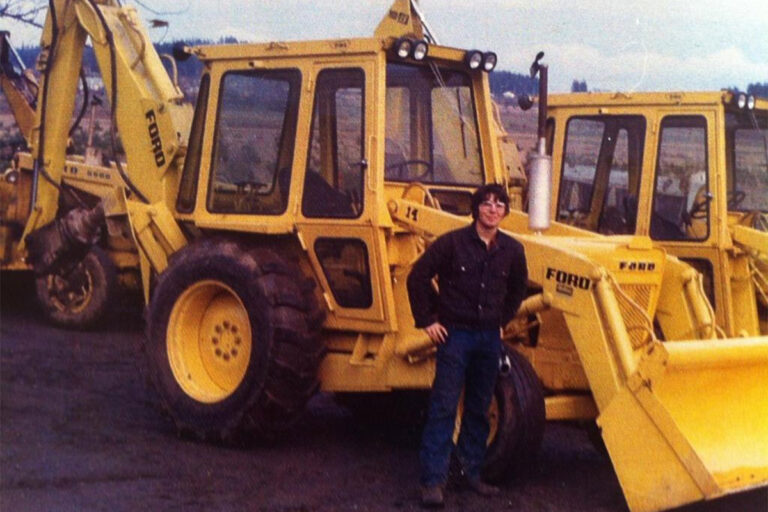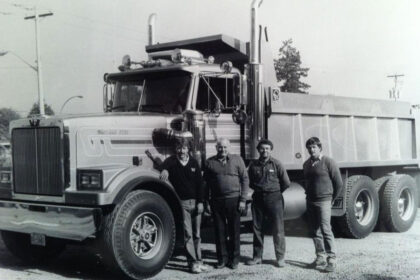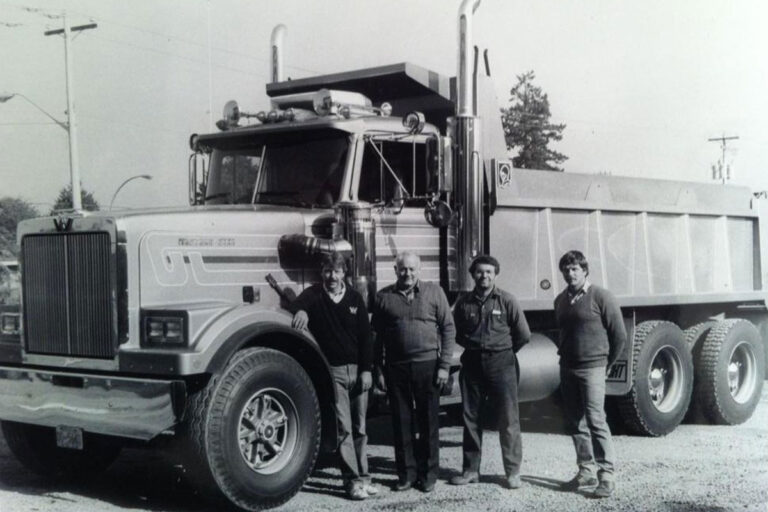 +9